The kingpin of TREMEC's high performance line up, the all new T56 Magnum double over drive 6 speed transmission takes the very best from TREMEC's current OEM technologies and pairs it with the most popular features of the all business TKO 5 speed. Able to withstand a massive 700 lb ft. of torque, while providing unbelieveably crisp shifts, no other manual transmission on the planet offers as much combined strength, versaltility, and general ease of use as the T56 Magnum
Known in its O.E. form as the TR-6060, the Magnum is an aftermarket version of the same transmission found in many of today's most celebrated factory super cars including the ZE-1 Corvette, VE HSV and FG Falcons. A world class transmission in every respect, it's the best transmission on the market for those who will accept nothing less!
T56 Magnum Overview
The aftermarket's premier 6 speed performance manual transmission
700 lb-ft. of torque capacity
Reasonably light at 61kgs
Multiple shifter locations & dual speedo outputs for unmatched versatility
Incredibly short, extremely low effort shift throws, with crisp, precise engagement
Modern OE supercar technology for the ultimate pro-tourers, road racers and more…
Price: $4980 (this is just for the basic transmission, with no modifications carried out).
T56 Magnum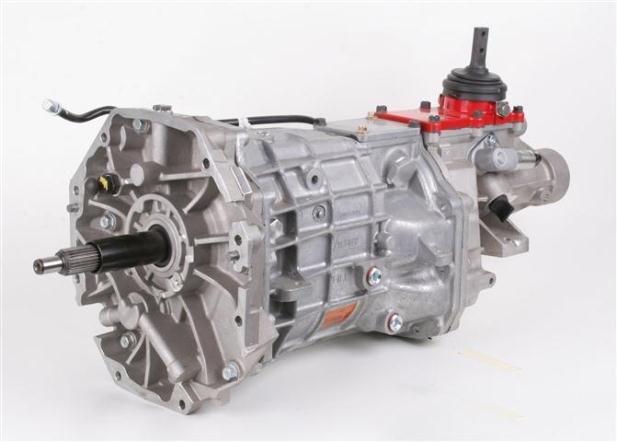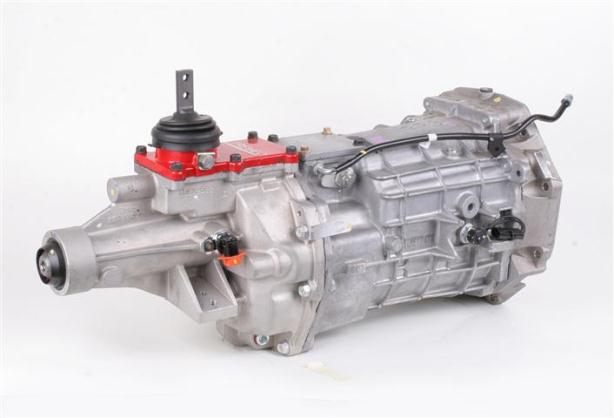 T56 Magnum Cut-away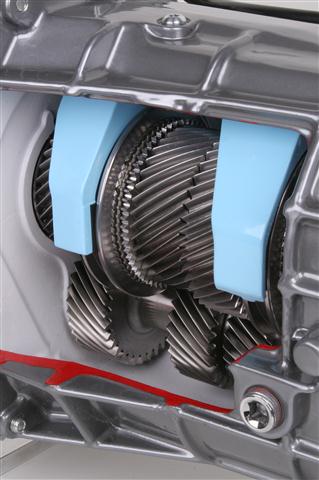 Standard Tremec T56 Magnum to suit Ford. This is to suit a cable application. There is no provision for fitting a concentric slave cylinder.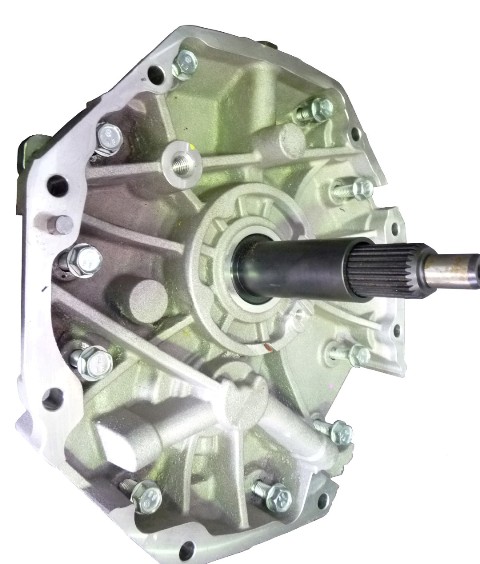 Tremec T56 Magnum to suit a Ford, which has been machined to suit a concentric slave cylinder.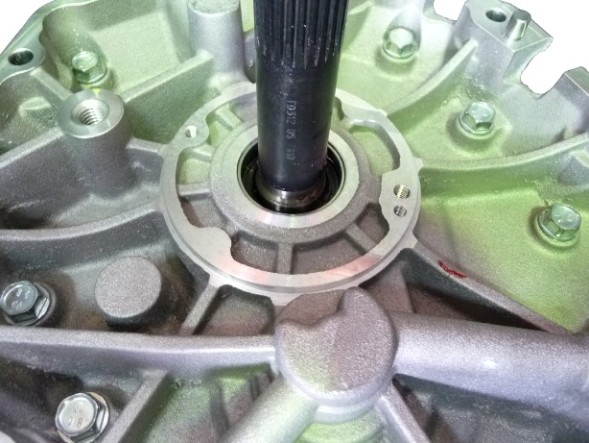 Tremec T56 Magnum to suit a Ford, with concentric slave cylinder fitted.