Mal Wood Automotive is a pioneer in the development of the Tremec 6 speed transmissions to suit the Australian market.
We are constantly developing new upgrades, mainly for Holdens and Fords, with calculated attention to detail, ensuring the right transmission is supplied the first time, whilst taking engine output and overall drive ratio into account.
Since debuting in Dodge's ultra exotic Viper sports car in 1992, the T56 6-speed has become one of the most celebrated manual transmissions ever to hit the automotive industry. A highly versatile, smooth-shifting brute of a gearbox, it has repeatedly proven its worth in a variety of factory supercars, as well as in its racing efforts all around the globe.
Offering true double overdrive for the ultimate blend of performance and economy, TREMEC's T56 is strong where it counts, yet conservative where you need it. Several varieties of the T-56 are available for adaptation to a wide range of custom applications early and late. Able to withstand extreme amounts of abuse and reward it with unbelievable fuel economy, the T56 is a modern day favorite at an exceptional value.
T56 Overview
A near legendary 6 speed, originally developed by Borg-Warner
Used in a variety of high-output OE applications from 1992 thru 2008
Featured up to 450 lb-ft. of torque capacity
Application specific shifter, speedometer, and mounting provisions (varying by OE model)
Superseded by heavily revised TR-6060
With well over 100 different models of T56, below shows some of the different transmissions.

Ford Mustang V8 T56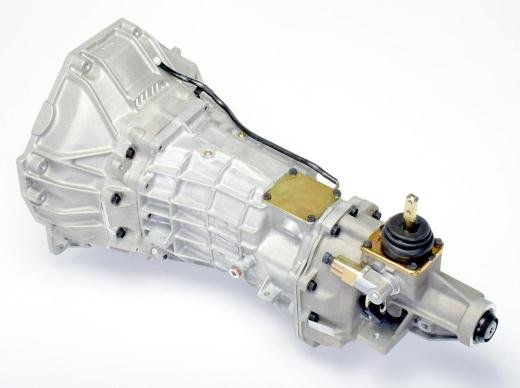 Ford BA-BF XR6 NA & Turbo 6 Speed (Ratio's differ between NA and Turbo T56)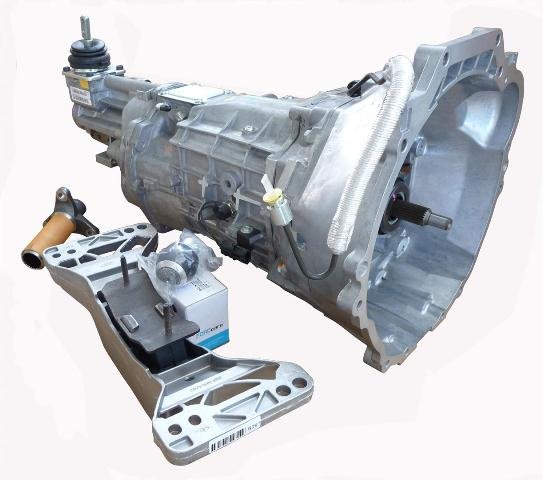 Corvette C6 T56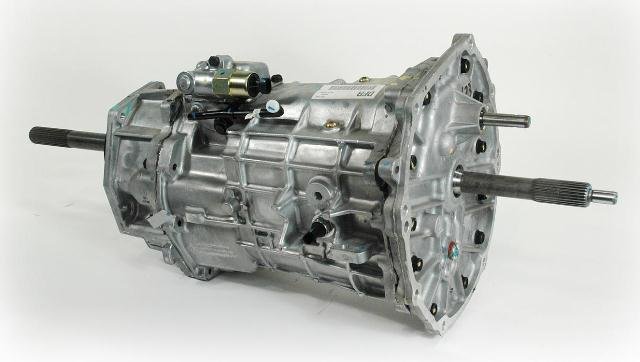 US F-Car, also is the base transmission for the VTII to VZ Commodore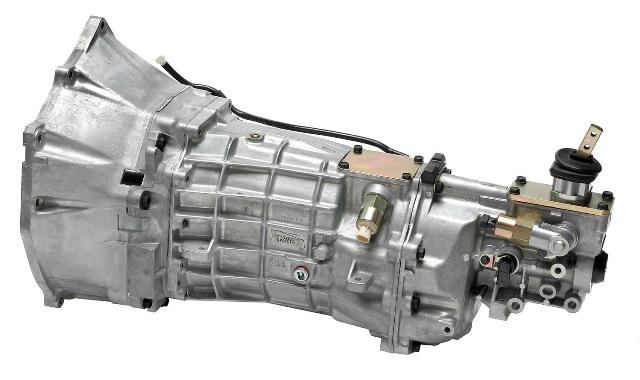 Dodge Viper