Tramp Rod Kit to suit Ford Falcon Ute
$995.00
Mal Wood Automotive have designed a unique Tramp Rod Kit for Ford BA, BF and FG Falcon Utes. The main purpose of this kit is to eliminate axle tramp which can be the cause of major driveline damage.
Mal Wood Automotive has supplied their Tramp Rod Kit for the Ford utes in the V8 Ute Series.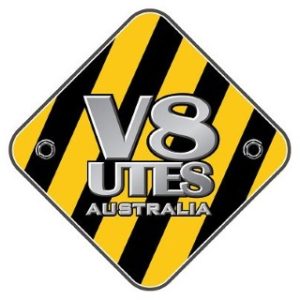 Available on backorder
Description
With ever increasing Power and Torque being developed with the Ford Turbo 6 and the High Performance V8 engines, Rear Axle Tramp and subsequent diff and driveline damage is also on the increase.  Mal Wood Automotive noted the need for a Tramp Rod Kit to try and eliminate driveline damage.
Features and Benefits:
Unique above spring design
No ground clearance problems
No welding or drilling holes
Easy bolt in 4 hours
All parts including bolts supplied
Adjustable to suit spring level
Eliminates axle tramp
Assists in better handling
No axle tramp means far less damage to driveline components
Better rear grip and perfect for launching at the drags, which is essential for competitive driving
 What is included in our Tramp Rod Kit:
Diff Housing Block with Heim Joint, Washers & Chrome-Moly Connector Rod
Front Spring Mounting Plates
Bolts and Plated Spacers
The below images are a result of excessive Axle Tramp.
Transmission Slip Yoke Has Nearly Been Removed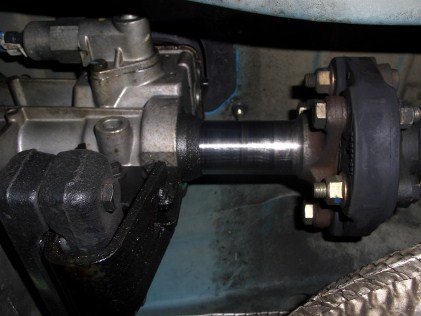 Centre Bearing Failure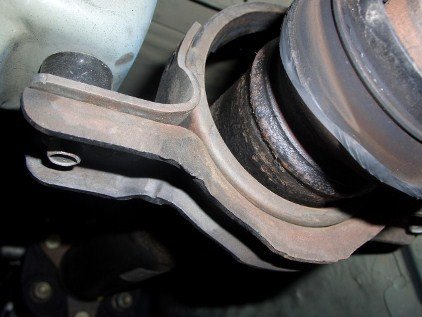 Diff Pinion CV Destroyed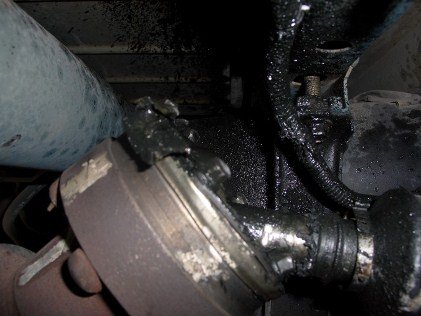 Diff Housing Pointing Upwards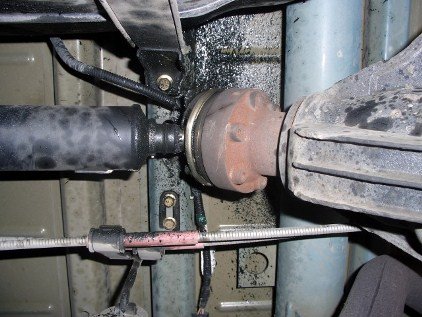 Additional information
| | |
| --- | --- |
| Weight | 14 kg |
| Dimensions | 40 × 40 × 13 cm |